This year's 2021 Oklahoma Junior State Championship was won by a pair of Southeast Oklahoma Anglers. Coy Rosenquist and Jance Allen had a Berkley 5 alive limit weighing in at 13.02lbs. Plus the pair had a big fish win of 4lbs even. This would have given the High School teams a run for their money. Rosenquist and Allen will be representing Oklahoma this year at the Junior World Championship, July 27th-30th on the mighty Mississippi river out of the Quad Cities area in Illinois.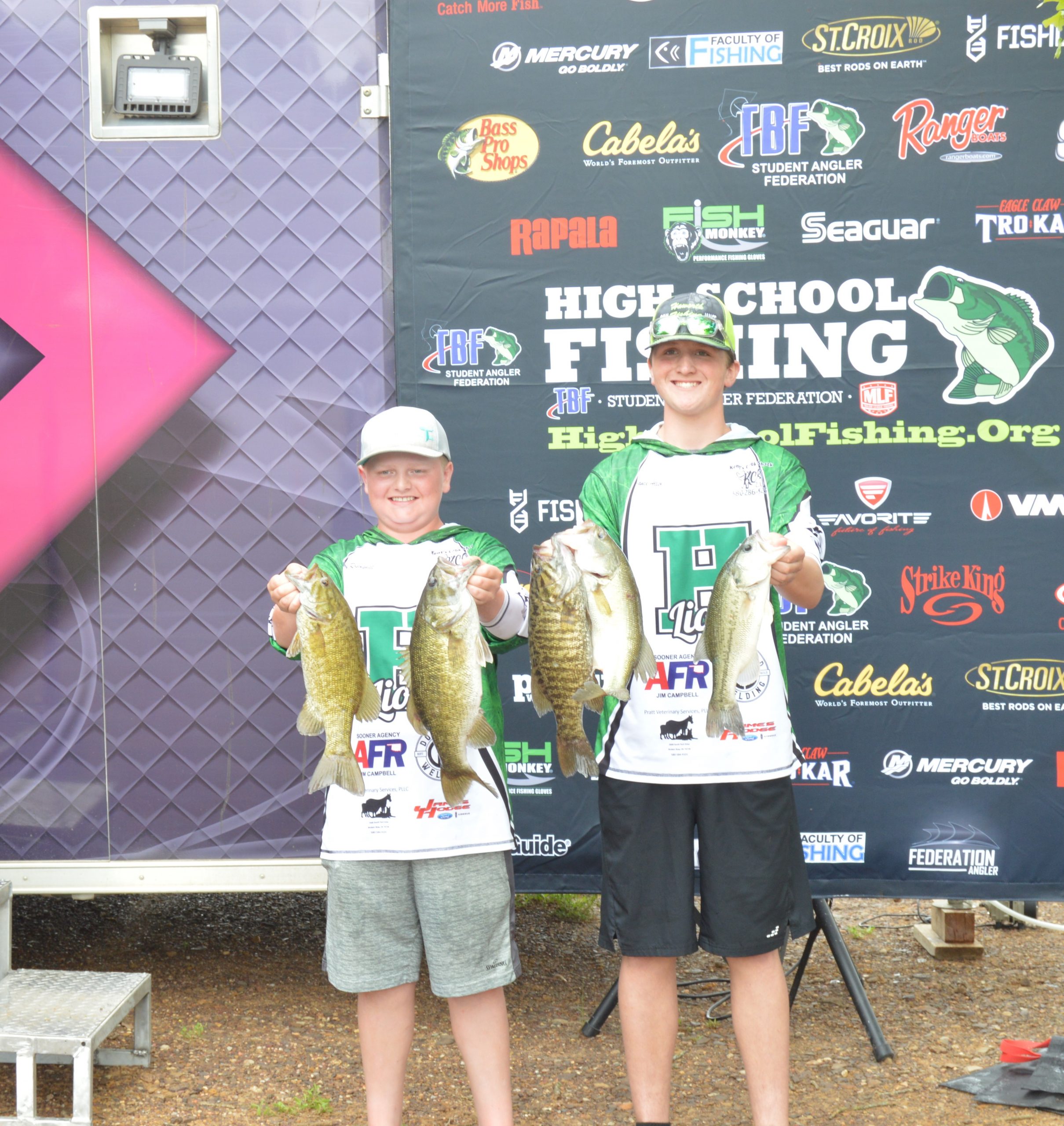 In 2nd place representing the Tuttle and Blanchard  area was Carson Ledford and Ethan Taylor weighing in at 6.08lbs.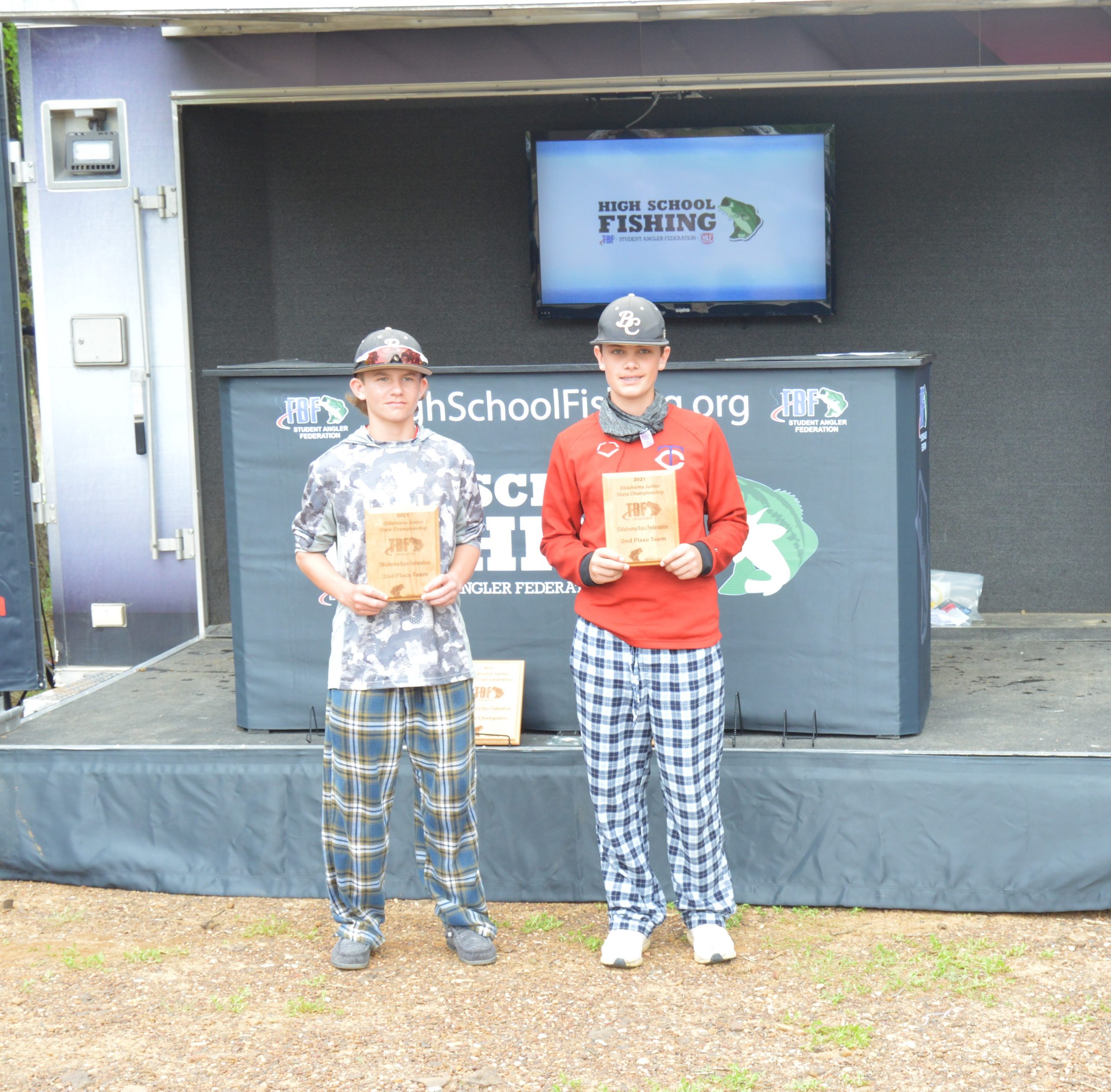 Also coming from SE OK Fishing team, in 3rd Place was Chad Beck and Will Province with 3.14lbs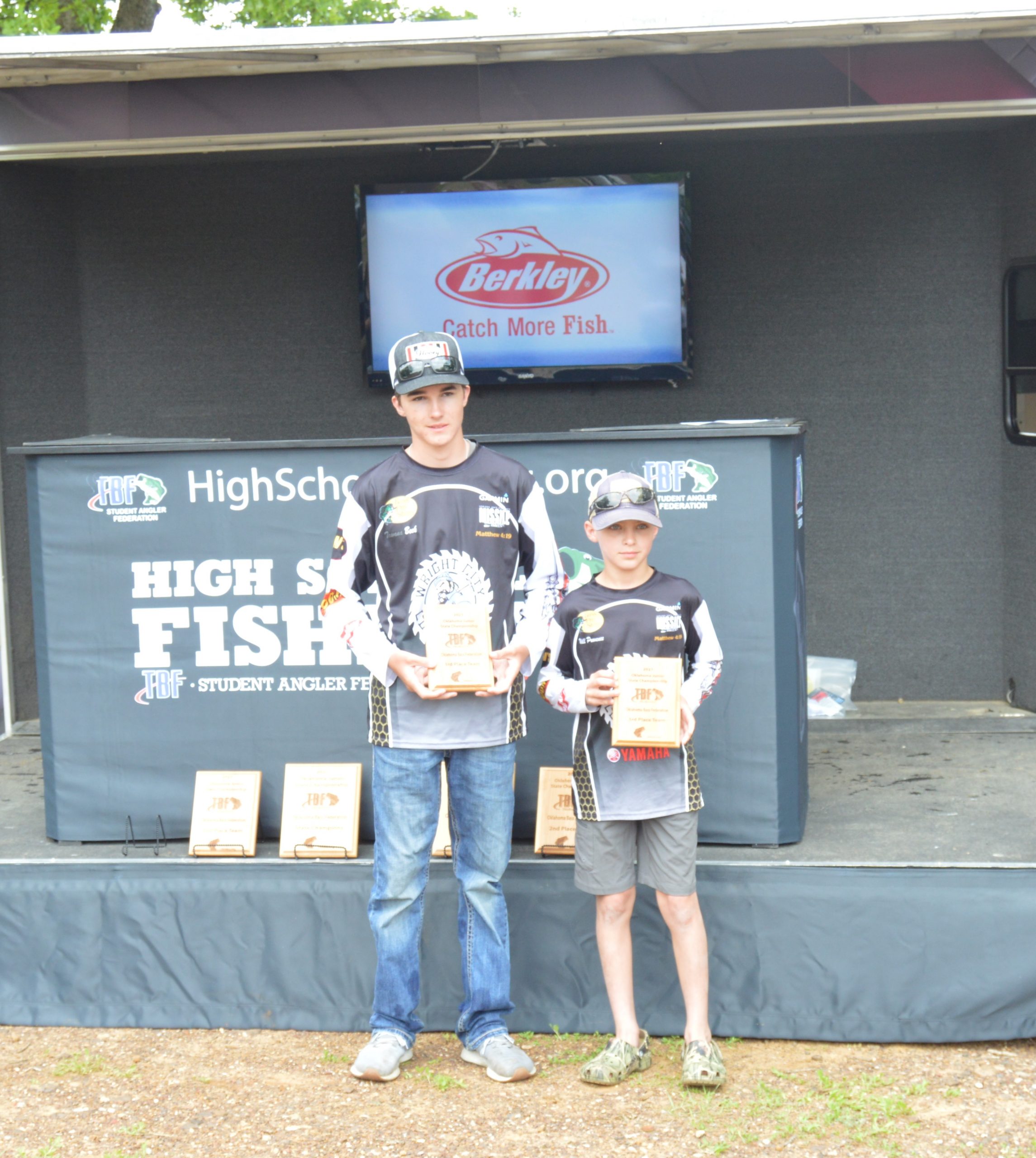 This year's JR World Championship is a milestone as it will start taking on a very similar format as the High School Fishing World Finals. The future of the JR program should grow and blow up into an amazing annual event for these younger anglers.
With some positive changes to the new JR program brought out some of the top JR teams from across the state of Oklahoma. Both team members have to be in the 8th grade or less to be eligible to compete in the State championship. Based on the number of teams that compete dictates the number of teams we can advance to the JR World Championship. We now can send 1 team for every 10 teams competing.